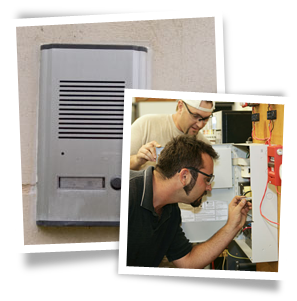 Alarm System Packages
Customise your alarm package with:
Wired/standalone fire systems
Call points/detectors
Nurse call systems
Sounders
Bells
Strobes
Emergency lighting
Smoke detectors
Carbon monoxide detectors
Remote control key fobs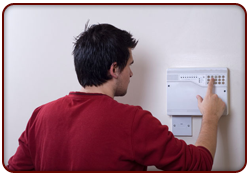 Alarm installation advice
Aces Security and Electrical offer a range of alarm packages designed to meet the different needs of households. We provide expert advice on the types of systems best suited to the size of your place of residence or business premises.
Our alarm system packages
Each package is fully expandable so you can upgrade, add components and redesign your system to suit to meet your changing security needs.
Expert electricians and installers
As registered members of the ECA, we are kept updated on technical developments, changes to regulations and standards, health and safety best practice, environment issues and sustainable technologies issues.

For more information on our range of professional electrical services on offer, call Aces Security & Electrical on 0808 166 1202
0808 166 1202 adrian@aces-security.com